100% ORGANIC SMOOTHIE SUBSCRIPTION

Organic, ready-to-blend frozen smoothie kits + FREE SHIPPING on monthly smoothie subscription boxes! Plus, try our NEW smoothie pops!
Free Shipping for Subscribers
No mess. No stress. We take the guesswork out of what to put into your morning smoothie! Blendtopia's ready to blend smoothie kits provide the highest quality, most nutrient-rich organic fruits and vegetables that are convenient, taste amazing and work wonders for your body. Functional nutrition and convenience that makes life healthier and easier are at the heart of our brand and our smoothie subscriptions. With free shipping on smoothie subscriptions, our nutritious smoothies are easy to get and easier to blend.






CUSTOMERS LOVE OUR SMOOTHIE DELIVERY SERVICE
Organic fruits and vegetables + ALL the delicious smoothie flavors - what's not to love?
Real organic fruits and vegetables - a match made in superfood heaven. Blendtopia's smoothie mixes are made with 100% certified organic flash frozen ingredients with no added sugar for maximum health benefits. Excite your taste buds with our nutritious smoothies powered by delicious ingredients like pineapple, mango, chocolate, cinnamon and avocado. Explore all of our frozen smoothie blends today to find the perfect smoothies for your taste.
Weekly or monthly smoothie subscriptions with free shipping.
Weekly or monthly, you'll get convenient, perfectly portioned, single serve smoothie packs full of delicious, nutrient-rich smoothie ingredients delivered straight to your door. As a subscriber, you'll always get free delivery so you can stay fueled and revive your clean eating lifestyle. Just grab a smoothie packet from the freezer, pop it in the blender with your favorite plant-based nut milk (or other fave liquid) and blend for an affordable, nutritious, and wildly delicious breakfast, lunch or anytime smoothie snack. Easily skip, cancel pause or change delivery dates at any time. We guarantee we have the best smoothie subscription boxes!
MEET OUR NUTRITIONIST CRAFTED, WILDLY DELICIOUS SMOOTHIES
Blendtopia's frozen single serving pre made smoothie subscriptions combine only the best organic ingredients from a regular daily harvest of fruits and vegetables and superfoods to create wildly delicious superfood smoothie blends with maximum health benefits. Quality, affordable meal replacement full of tasty blended goodness delivered to your door. Meet your new favorite smoothie blends:  
READY TO BUILD YOUR SMOOTHIE SUBSCRIPTION BOX?
Step 1: Select your smoothie box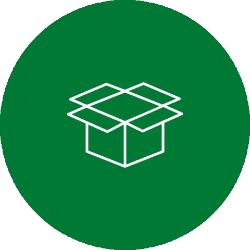 Your box determines how many pre made smoothies you'll receive and pricing is based per smoothie depending on box size.  
Step 2: Pick your smoothie blends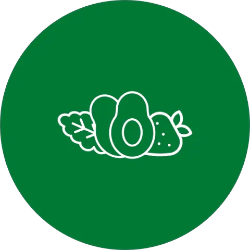 Choose your favorite smoothie kits packed with fruits, vegetables and superfoods or choose a pre-built variety box of flash frozen smoothies.
Step 3: Subscribe for free shipping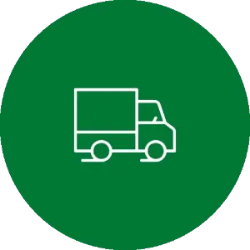 Start a weekly or monthly smoothie subscription box to get free shipping, not to mention the ongoing health benefits of plant-based ingredients.
WHY CHOOSE BLENDTOPIA'S SMOOTHIE SUBSCRIPTION SERVICE?
Only the best smoothie ingredients: 100% organic fruits, vegetables, and superfoods are at the core of our pre-made plant-based healthy smoothie subscription service. Founder Tiffany Taylor, a certified raw food and holistic nutritionist, discovered early on that the key to healthy living is whole food nutrition. What started out as a personal lifestyle choice, blossomed into a passionate idea and took shape as a flourishing smoothie company.
"Your health and well-being begins with the simple choices you make with what you put into your body. My hope is that we can inspire you to begin healthy habits that will last a lifetime."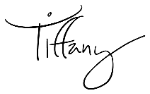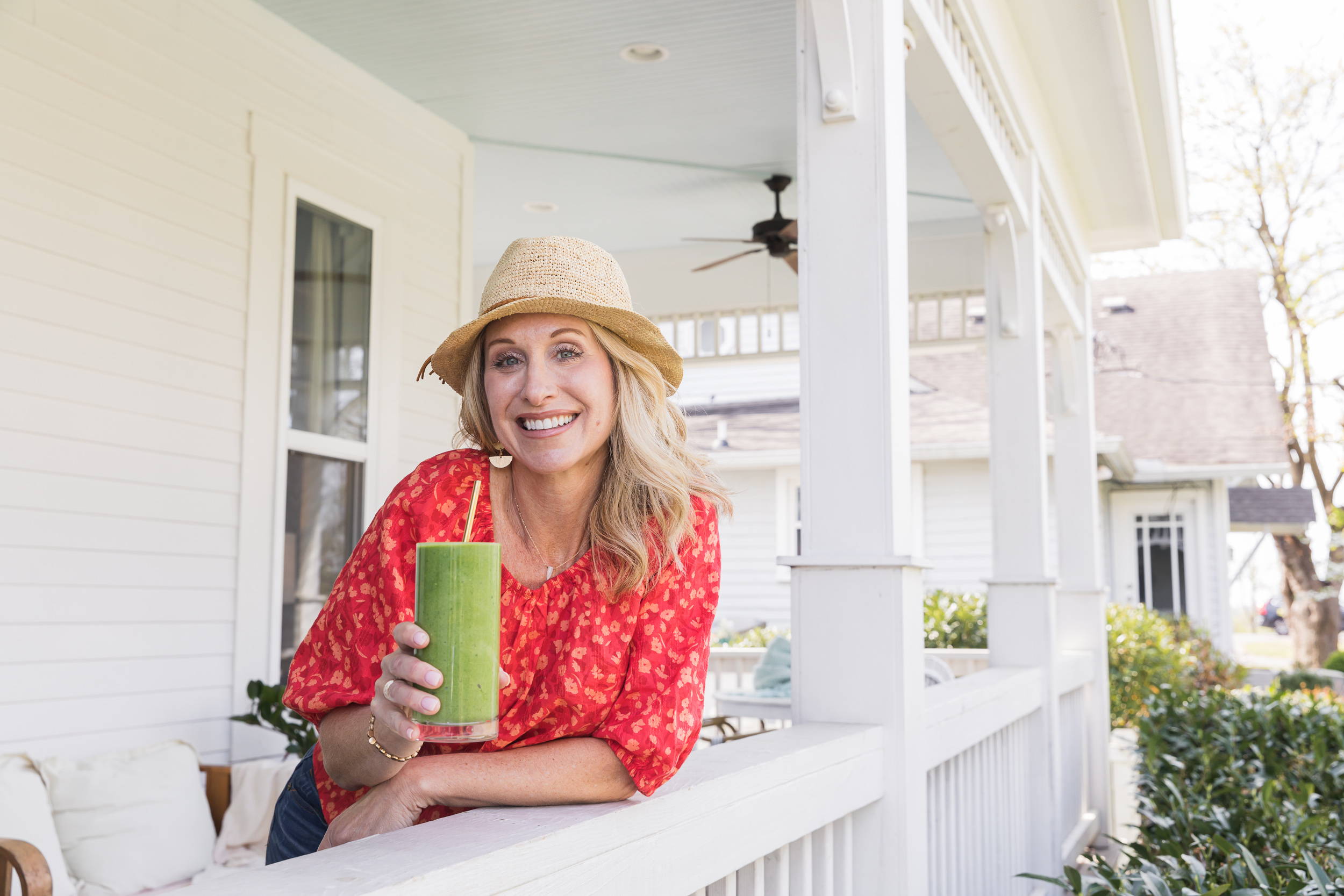 LEARN MORE ABOUT YOUR FAVORITE SMOOTHIES
People are LOVING their smoothies and pops!
FIND BLENDTOPIA'S SUPERFOOD SMOOTHIE BLENDS
With frozen ingredients like fruits, vegetables and superfoods in our smoothie subscription boxes, Blendtopia's frozen smoothie pouches deliver on the benefits of functional nutrition and clean convenience on the go with no added sugars and taste delicious. If you're not looking for smoothie delivery services, find a store in your local area (price and availability will vary). Save time by always keeping a few smoothie kits on hand in the freezer and you'll be minutes away from a quick and easy, nutrient-rich healthy meal replacement.
And remember to tag us in your Blendtopia smoothie cup or smoothie bowl. Don't forget to rate us as one of the best smoothie delivery services!