Pumpkin Spice Latte Smoothie Recipe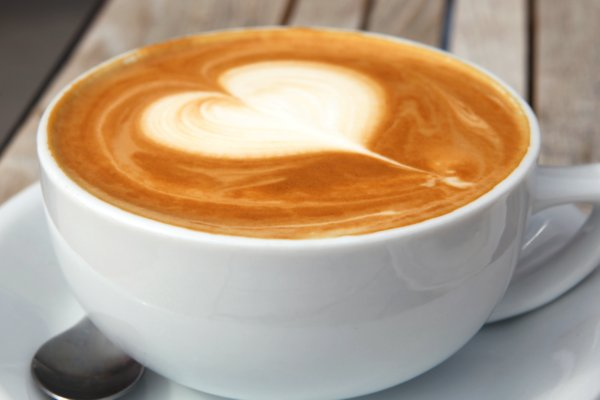 With the holiday season upon us it's time to stay warm with our favorite blankets, flannels, slippers, and of course, our favorite delicious drink. The holidays always come with an abundance of errands to run, decorations to set up, events to attend, and all the extra food to keep us full. It can be hard to find recipes that are both delicious and not loaded with extra fat, sugar, and calories. That is why we have found the perfect way to combine a seasonal favorite with one of our favorite keto smoothies. All the flavors of pumpkin spice with chocolate chai in one easy-to-make recipe.
So are you looking for a new, simple do-it-yourself pumpkin spice latte smoothie recipe? Look no further, we have you covered! During the season of all things pumpkin, this insanely delicious recipe is a must have for all pumpkin spice and coffee lovers.
Recipe
Lets begin with what ingredients you will need:
Ingredients:
1 Cup Cold Brew Coffee

1 Scoop Vanilla Protein Powder

1 tsp Pumpkin Pie Spice

6-8 Raw Cashews

¼ Cup Pumpkin Puree/Canned Pumpkin

1 Blendtopia Keto Chocolate Chai Smoothie Packet

(Optional) 1 Medjool Date 
Instructions:
Add all ingredients to a high speed blender and blend until smooth and creamy. Pour into your favorite glass and enjoy!
Additional Ingredient Ideas
For a little extra kick, add a pinch of cinnamon to this recipe. For a smoothie with a little extra sweetness, try adding a teaspoon of maple syrup before blending.
Thicker Smoothie
If you prefer a thicker smoothie, we suggest adding ice cubes, a frozen banana, or a dash of almond milk to achieve your desired consistency. Another great idea is to use chilled coffee or freeze the coffee into cubes beforehand and blending all ingredients with your preferred dairy or non dairy milk.
Extra Protein
If you are looking to add additional protein to your smoothie, we suggest a spoonful of nut butter. Almond butter and sunflower seed butter are two of our personal favorites!
Topping Ideas
There are a variety of toppings that can be used with this recipe. For a more festive look, we suggest a dollop of coconut whipped cream with a sprinkle of pumpkin spice or nutmeg. Or if you prefer creating a smoothie bowl, a few slices of banana and a sprinkle of coconut shavings pair well with this smoothie recipe.