Join the 2022 Super You Challenge!
A healthy smoothie a day is a fantastic way to start 2022. Join our founder Tiffany Taylor in a 14-Day Wellness Challenge to kickstart clean eating in the new year!
(no purchase necessary)

JOIN OUR WELLNESS CHALLENGE TODAY!
What's the best way to kick off the new year? With a Wellness Challenge of course! Join our 2nd Annual Blendtopia Super You Challenge and let's kickstart clean eating together.  
Replace (1) meal a day with a Blendtopia superfood smoothie for 14 days. It's that simple! You'll be blown away by how amazing your feel by the end of the challenge.  






AN INVITE FROM OUR FOUNDER
Hello everyone! I'm Tiffany, the founder of Blendtopia and I'm so excited to kickstart 2022 with our Super You Wellness Challenge.  
I'll be taking the 14 day challenge January 10-23rd and I'd LOVE for you to join me! I'll be sharing my journey in stories daily, offering tips to help you level up + going live for Q&A's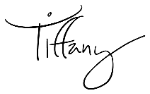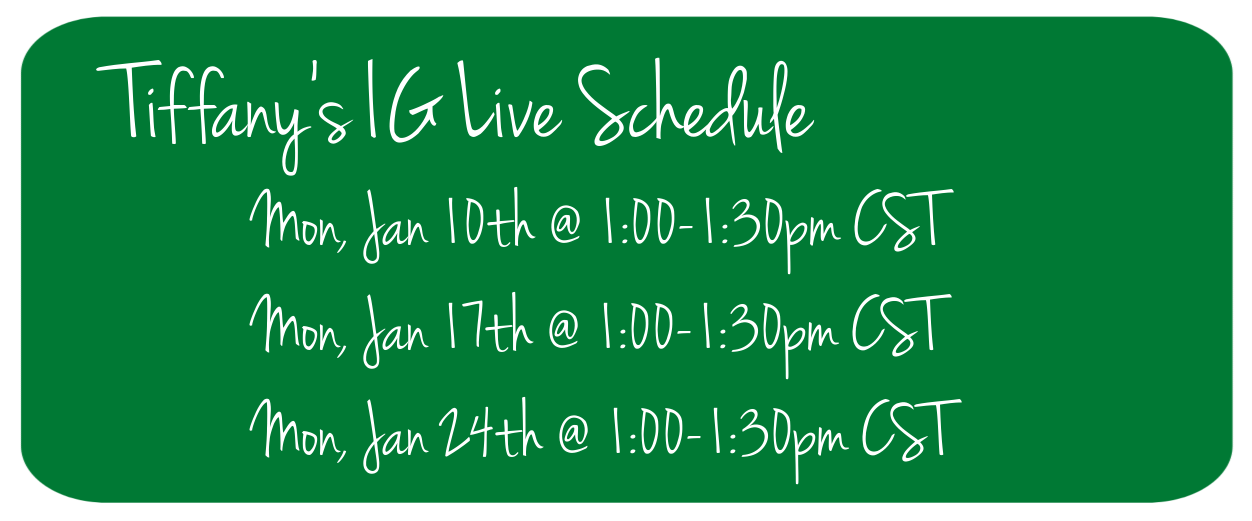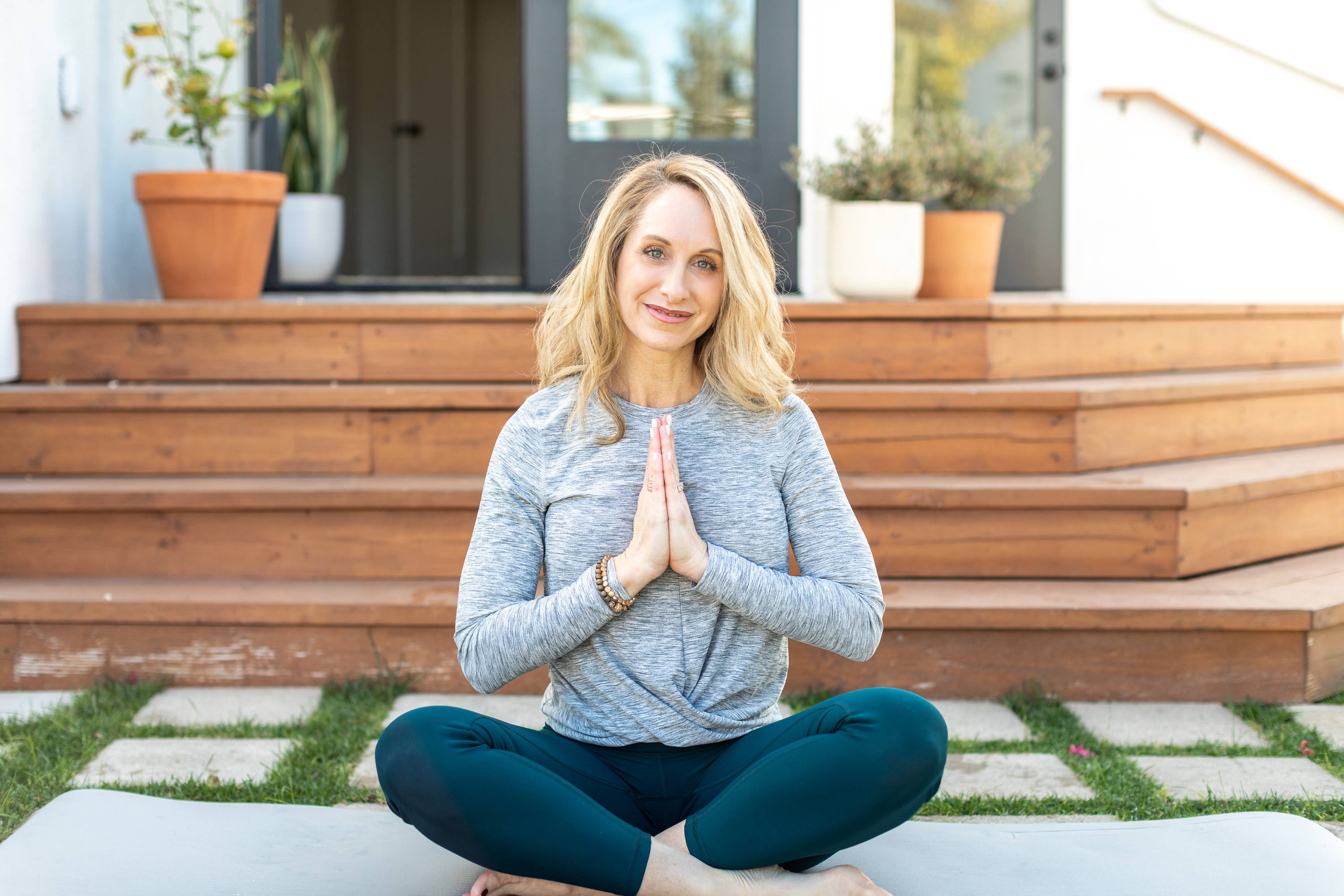 Sign up to receive info, tips, and fun giveaways from Blendtopia.

Pick your start date and commit for 14 days! You'll replace (1) meal a day (breakfast or lunch) with a smoothie for 14 consecutive days. You can start on any day but I'd love it if you'd join me on Jan 16th. Make sure you have 14 smoothies on hand!  

Get yourself into a healthy mindset and make sure to incorporate Tiffany's tips to help you level up for optimal results!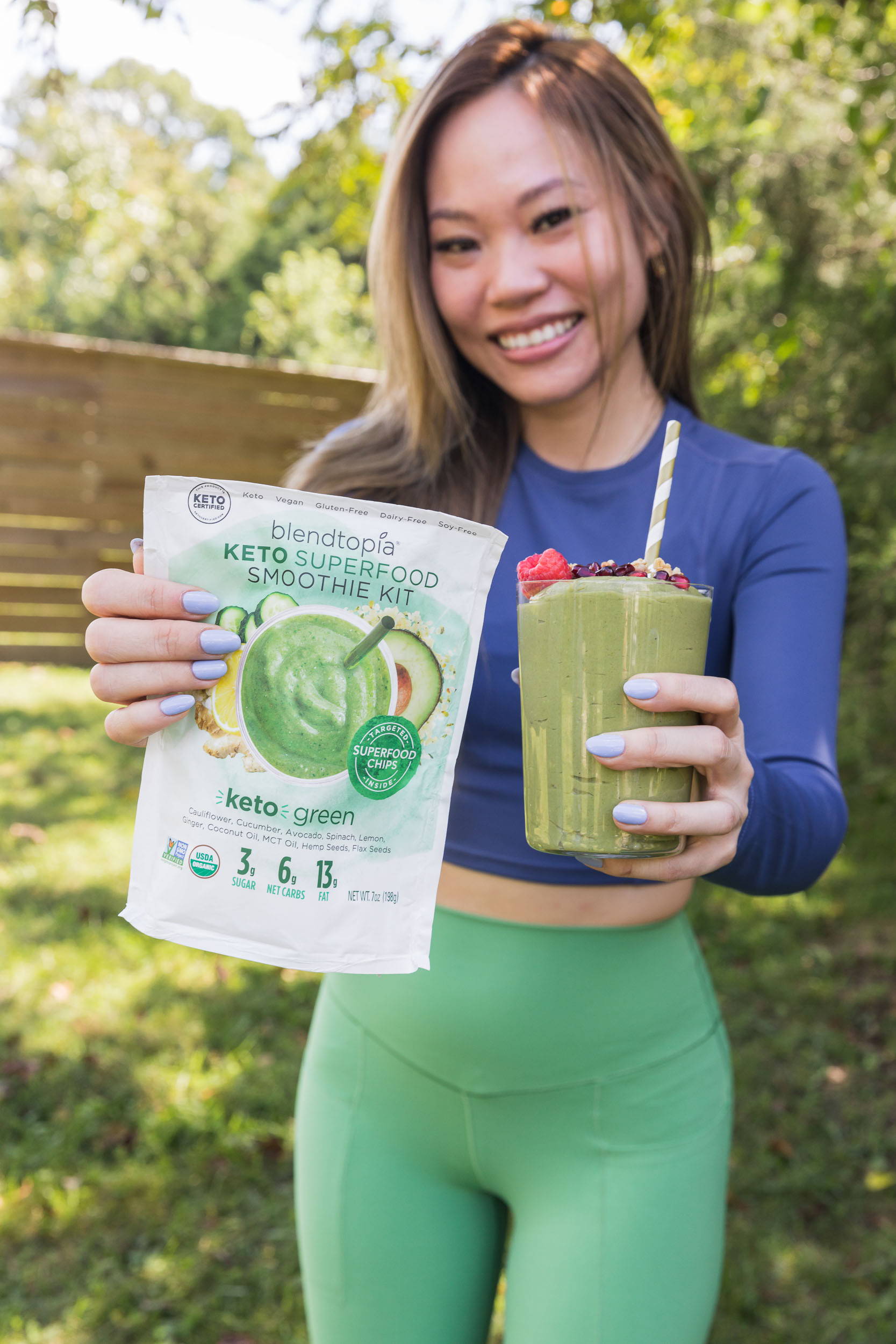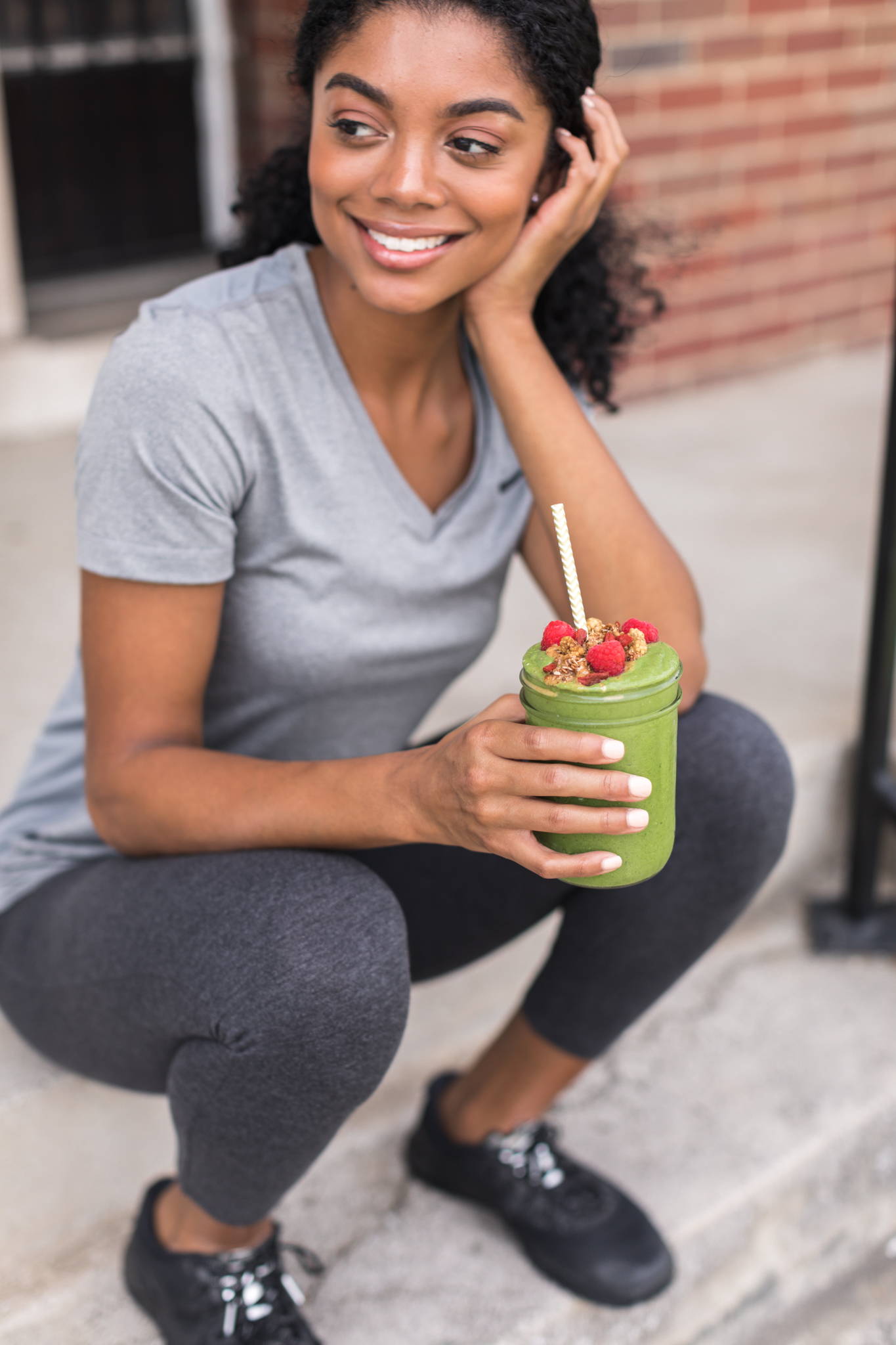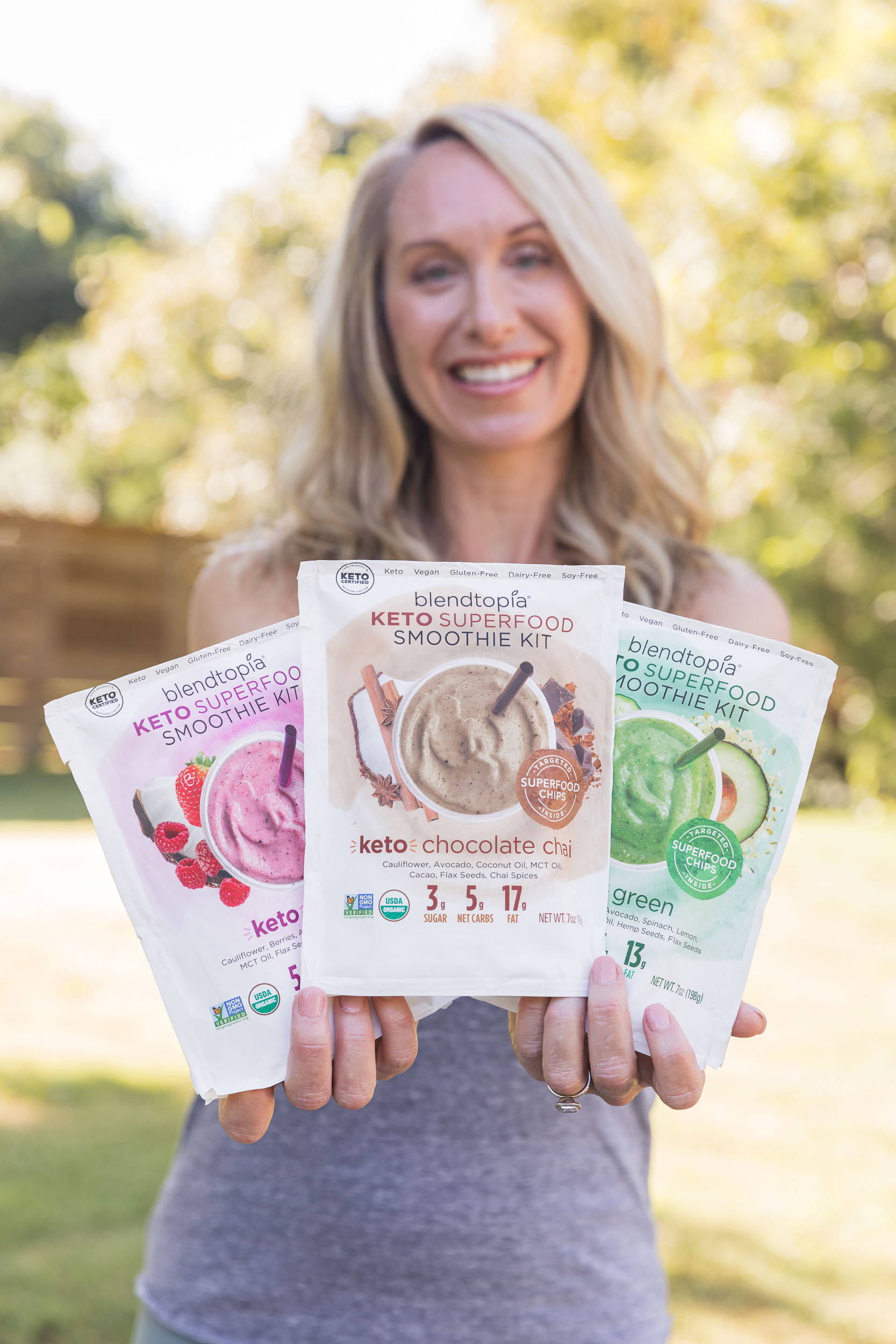 TIPS FOR LEVELING UP YOUR SUPER YOU CHALLENGE
Incorporate some type of physical activity daily
You want to stimulate and activate your body during this time -- keeping active is the name of the game. If you don't have a set routine, consider downloading a simple fitness app like IntervalTimer that allows you to build a quick HITT routine.
Keep portions on the smaller side
Be more mindful during this time and make sure you have a healthy balance of food groups on your plate (load up on those veggies!)
It can be really hard, we know! But be aware of the snacking and try to eat only when hungry + opt for healthier snacking options.  
Drink at least 8 glasses of water daily to help flush your system. This is key.
Eliminate to help elevate
Consider eliminating refined sugar, alcohol, caffeine, gluten and processed foods from your diet during your 14 day challenge. You won't believe how good you'll feel afterwards!
Consider meal prep to make your other two meals a snap
You don't need to overthink it but for the best results by the end of day 14, you'll want to think through your other two meals of the day. Consider batch cooking to save on time. Keep your other two meals of the day relatively light. HEAVY UP on the greens and make sure to incorporate healthy fats and clean, lean protein into your diet daily. Want some plant-based recipe ideas? Check out our rockstar Brand Ambassadors, @jackfruitfulkitchen's library of recipes here.
Whether you use an app or a journal, try to utilize it daily during the 14 day challenge. Keep track of how you're feeling and what you're doing daily to stay on track. Keep the motivation going. You've got this!
Share your progress, stories and results with us
We want to hear how it's going. Please share your updates during your 14 days and make to tag us @blendtopia and #superyouchallenge for a CHANCE TO BE FEATURED!
You're not going to want to miss out on our Super You Giveaway that kicks off January 12th. It's amazing so stay tuned in on IG.
We've partnered up with other great brands in the health and wellness space to bring you outstanding discounts and a surprise giveaway that starts January 24th!

Epic Protein is a multi-source, organic protein powder made with powerful whole superfoods sourced from around the world. With no gums, no artificial or "natural" flavoring and no fillers, it is a clean plant protein! Use code "blendtopia20" to save 20% at Sprout Living.  

Quality clothes that are comfortable, high performance, and beautiful. Above all else, the Mika brand is meant to empower people to move their bodies and feel good while doing it. Use code "SUPERYOU15" to save 15% at Mika Yoga Wear.  

ProsourceFit is the destination for high performance, commercial grade and affordable workout equipment for home gyms, crossfit boxes and fitness and yoga studios. Use code "ProBlend15" to save 15% at ProsourceFit.

Meet Vivoo, science-based at-home urine test strips that provide deep health insights and personalized nutritional advice in seconds straight to your phone. Use code "NEWYEARS30" to save 30% off at Vivoo.  

Pure and powerful supplements made to shine in a market full of over-priced alternatives - because wellness shouldn't be expensive. Use code "RAE15" to save 15% at Rae Wellness. 
DO YOU HAVE ENOUGH SMOOTHIES?
No purchase is necessary to join our Super You Challenge, but having a freezer stocked with the clean convenience of Blendtopia smoothies will make it super-easy as we take the guesswork out of your daily smoothie! Blendtopia's ready to blend smoothie kits provide the highest quality, most nutrient-rich fruits and vegetables that are conventient, taste amazing and work wonders for your body.  
Step 1: Select your smoothie box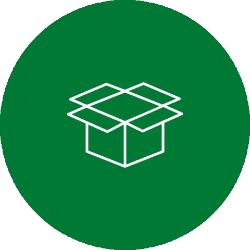 We recommend a 16 Box or our 7-Day Cleanse box to participate in the Challenge.  
Step 2: Pick your smoothie blends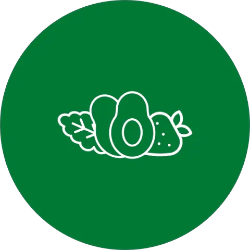 Choose your favorite smoothie kits packed with fruits, vegetables and superfoods or choose a pre-built variety box of frozen smoothies.
Step 3: Subscribe for free shipping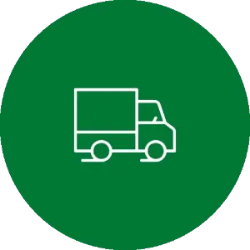 Start a weekly or monthly subscription box to get free shipping, not to mention the ongoing health benefits of plant-based ingredients.